Week 3!
If you are just joining the ORC you can see my previous posts here:
Week 1- Powder Room Before
Week 2 - Powder Room Design Plans
I hope everyone is making progress on their rooms!
We were gone all of last week and I honestly didn't think I would have anything to show you, but my awesome hubby managed to get quite a bit done over the last couple days!
The one thing I really wanted for this small windowless bathroom was an interesting wall treatment.
Here is my inspiration...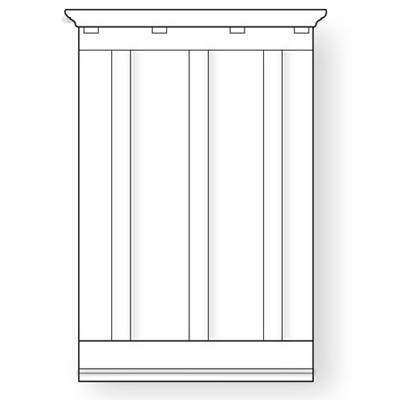 My husband was able to modify the design to work within our space and I couldn't be more pleased! It ties in perfectly with all of the other trim detail in the house too!
I am super excited to get it all painted out....I purposely didn't color correct this image so you can see how terrible the paint / lighting combo is in this room! Yuck!
I will try and put a tutorial together once the whole room is done!
Slowly but surely checking things off the list!
Powder Room To Do:
Remove Tile Baseboards
Add new trim
Paint pocket door
Revamp vanity
Replace mirror
replace light
New toilet paper/towel bars
PAINT
Be sure to head over to Calling it Home to see what all the other amazing bloggers are up to!