Remember, we each pick 4 favorites and we also feature the MOST VIEWED link of the week!
Lets get started!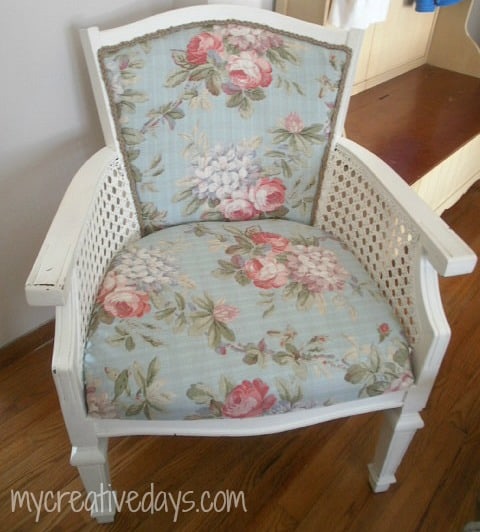 I'm crushing on RED and thought I would round up some fun Valentine related posts for ya!
Be sure to check out the picks from my blogger friends!
(do...trust me, they picked some AMAZING stuff!)
Don't forget to grab you're button if you were featured!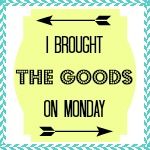 Remember to join "Give Me The Goods" every Monday!
Are you following me? Be sure to check out all my social media! I will be featuring my picks all week!!