*I was not financially compensated for this post. I received a sample for review purposes. The opinions are 100% my own based on my experience.*
"creating artwork from memories"

Angie is a wife, mother, and photographer who recently took her love of capturing memories to the next level. She opened an Etsy shop featuring custom design artwork and printables. Her goal is to take everyday images and turn them into artwork you will love!
Many of the items in her store are completely custom -y
ou submit a photo and she will create a design!
Here is an example of what she created for me from a cell phone picture I sent her.
(clearly not the best photo, which tells you just how good she is!)
after:
FABULOUS!!
I love the chalkboard effect ( you all know I LOOOOVE me a chalkboard!) and the details totally make it! She even included the little pockets and some stripes from Miss Elle's dress!
Too cute!
All I have left to do is print the file and frame it!
(more on that to come!)
Here are a few other favorites from her shop...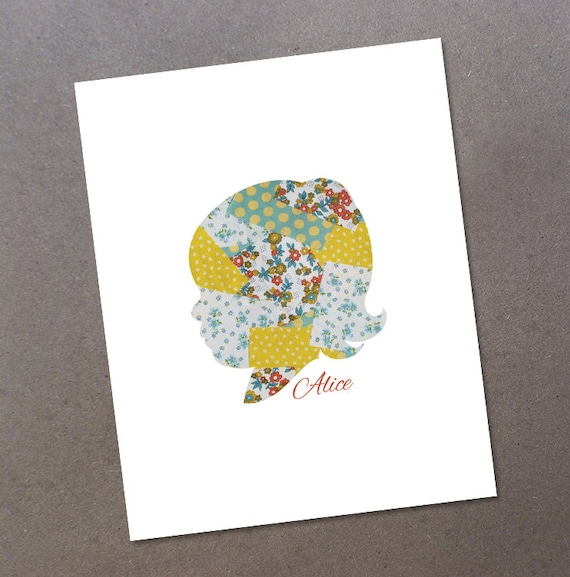 I know! So adorable!!!!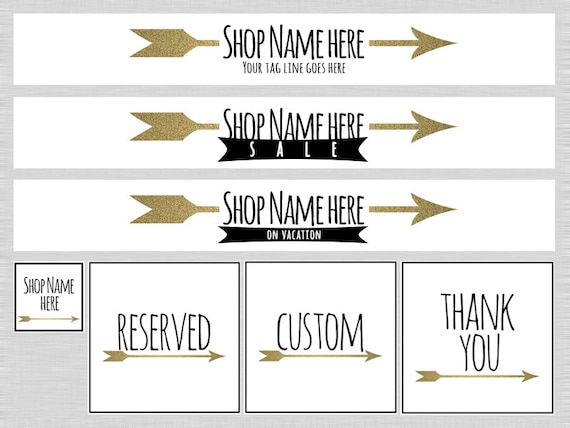 Someone snatch this up, cause its fabulous!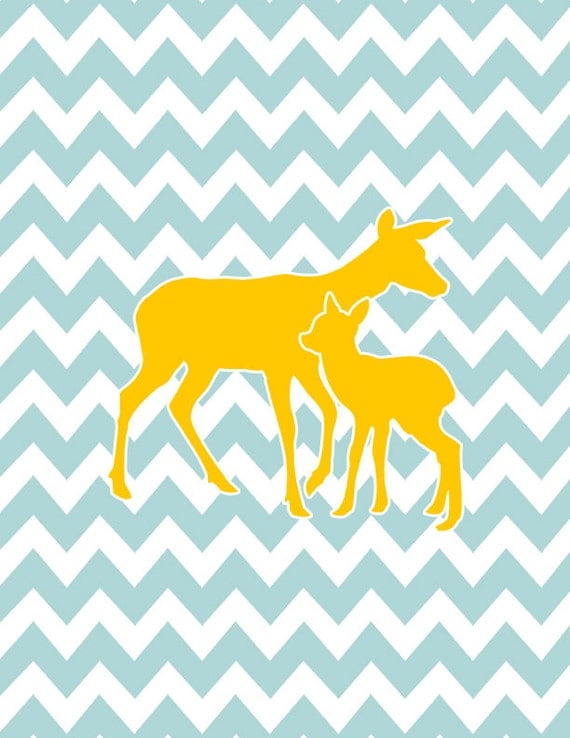 I love this little deer printable! She offers it in other colors and sizes as well!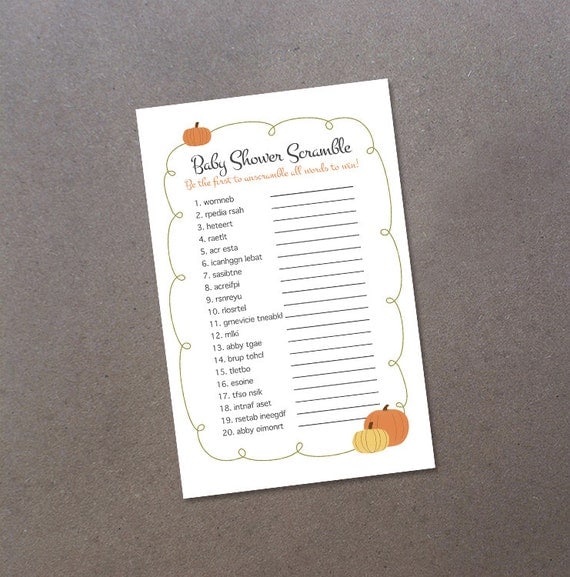 I encourage you to check the many other items in her shop and visit her blog:
A Moment Remembered
and guess what!?
Angie is offering a discount code for all my readers!
Use Coupon code:
DIMPLES20
to get
20%
off your order!
expires
10-27-2013
Thanks Angie for the opportunity to review your adorable little shop!